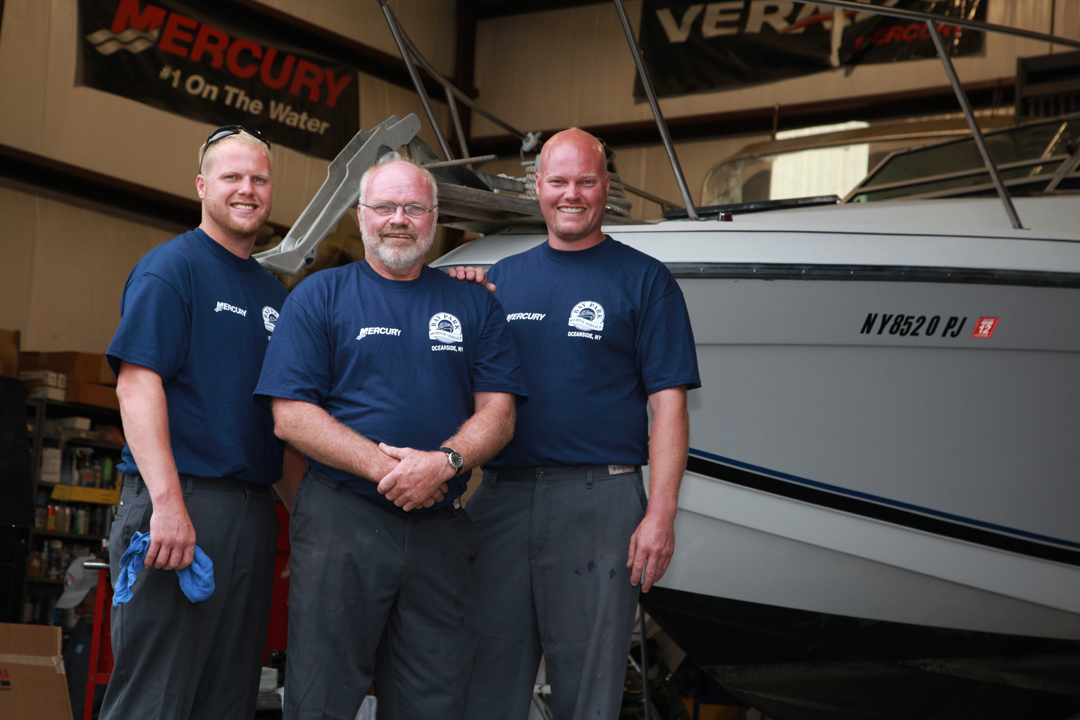 At Bay Park Marine, our family is dedicated to keeping your family on the water, with a full-service marina, and some of the best mechanics you'll ever want caring for your boat.
When I started working on boats some 40-years ago, I had no idea that two of my sons would follow in my footsteps.
Today I am happy to be working side-by-side with Brett and Ryan to provide you with the best possible services. Whether it's a repair, preventive maintenance, or winterizing and storage, you can always depend on us!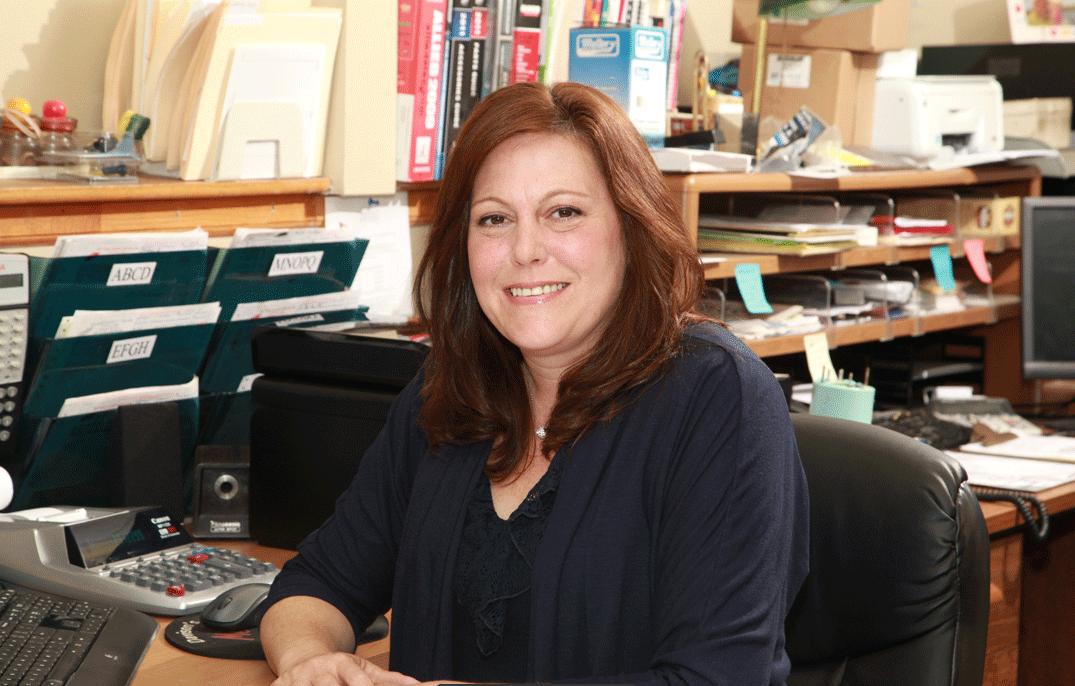 The best way to get in touch with us is the old fashioned way... pick up the phone and call: (516) 764-2552 and say hello to Donna.
Or better yet, stop by. We'd love to meet you…and there's usually someone here 7-days a week!
Feel free to email us info@bayparkmarineservice.com or fax us at
(516) 678-9087. We hope to sea you soon. 😉